PROJECT CARGO HANDLING

Supported by professional team, H – XPO Mandiri Int'l could arrange your Oversized Goods, Heavy Lift & Dangerous Cargo integrated custom clearance services, from or into overseas destinations by air, sea, road or rail.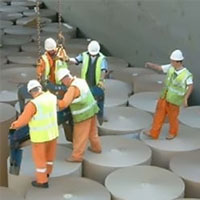 We work very closely with national Customs authorities and can offer extensive advice on customs procedures, rate of duty, as well as providing a full custom brokerage service with EDI, readiness for stevedore any cargoes at port or project site.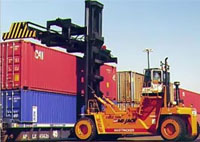 You can entrust H – XPO Mandiri Int'l to move your project cargoes direct from suppliers through to final destination, with high productivity, reliability and total peace of mind.
More Services
Contact Us

PT.H-XPO MANDIRI INTERNATIONAL

Komplek Griya Kemayoran Unit FC-06
Jl. Industri Raya No.9-11, Gunung Sahari,
Jakarta Pusat 10720, INDONESIA
Tel: +6221-6251021 / 6251024
Fax: +6221-6251028
Mobile: +62812-8181-8846 / +62815-996-5917
Visitor